Artificial flowers are a fantastic way to decorate your home. The benefits of artificial flowers mean not only do they look and feel like the real thing, but they are available throughout the year, Below are the nine reasons we love artificial flowers:
BENEFITS OF ARTIFICIAL FLOWERS
1. Not Restricted by season
If you have a particular favourite flower type such as a lilies, this can be displayed in your house all year round. No more waiting for them to come into season. Love Peonies? They can be on your table 12 months a year and so can Sunflowers. This means when you decorate your room you can plan it around your favourite type of flower and order the decor to match. If your favourite bunch of roses makes you happy, why not have them on display 24/7 365 days a year?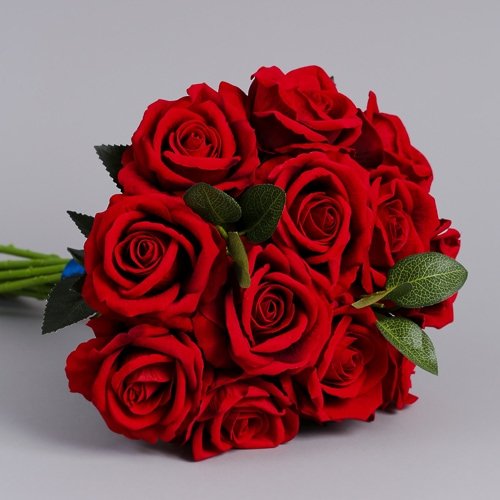 2. No Waiting
All artificial flower bouquets arrive in full bloom so there is no waiting for the buds to open. They can be placed in a vase immediately and displayed around the house. This is excellent as you get to enjoy your bouquet immediately. If you are gifting these you get to see the persons true reaction to them.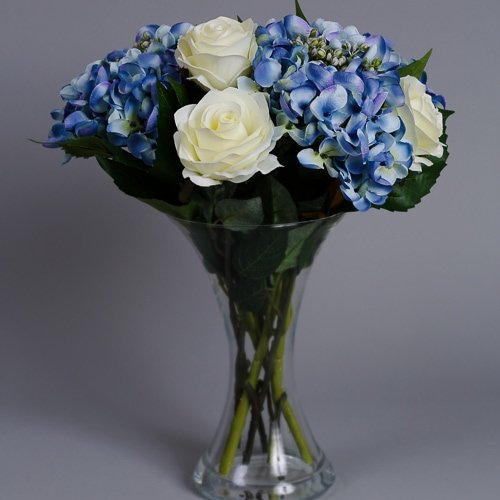 3. Pet Friendly
Some real flower types can be harmful to pets, in particularly lilies which can be poisonous. With artificial flowers, you won't have to worry about this! This is fantastic as it means your dog can run around the house and you have peace of mind they are not eating flowers from the floor.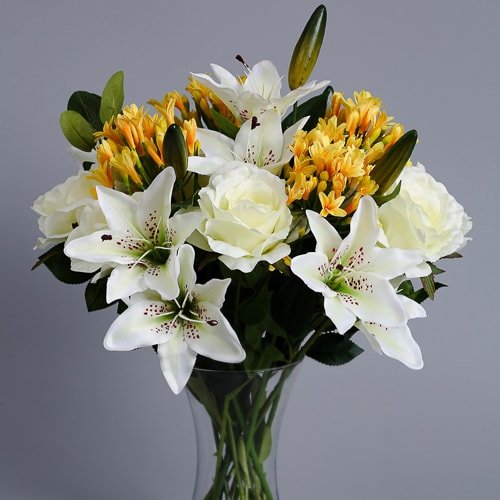 4. Low Maintenance
Artificial flowers require no watering, supplements or special lighting. They can be maintained by any level of expertise, making them the perfect gift. All they require is a light dusting which can be included in your dusting routine. We find this improves our well being knowing everything looks as perfect as they say it arrived. It's also really easy, there is no need to learn how to look after your flowers in different seasons or monitor the room temperature, they always remain their best.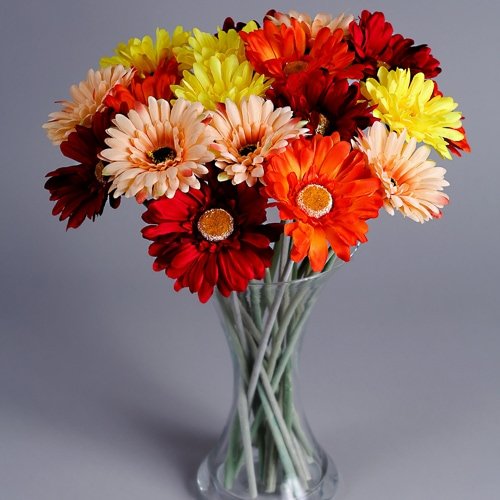 5. Cleanliness
With artificial flowers, there are no withering leaves or flowers to pick up, no soil or water spillages and no rotting stems to throw away. It means you get time back in your busy life to do things you want to be doing.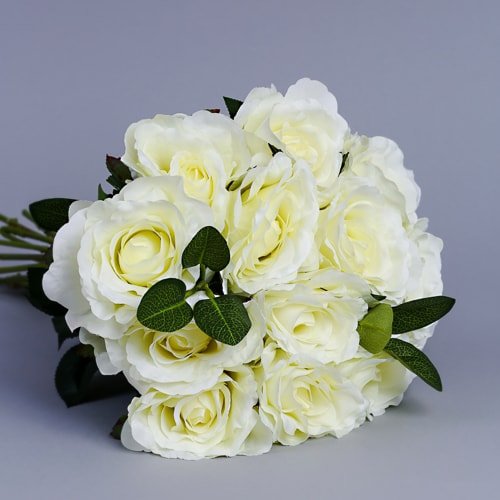 6. Resilience
Artificial flower bouquets are unlikely to be damaged by being accidentally knocked over. They should be able to withstand unwanted attention from children and pets.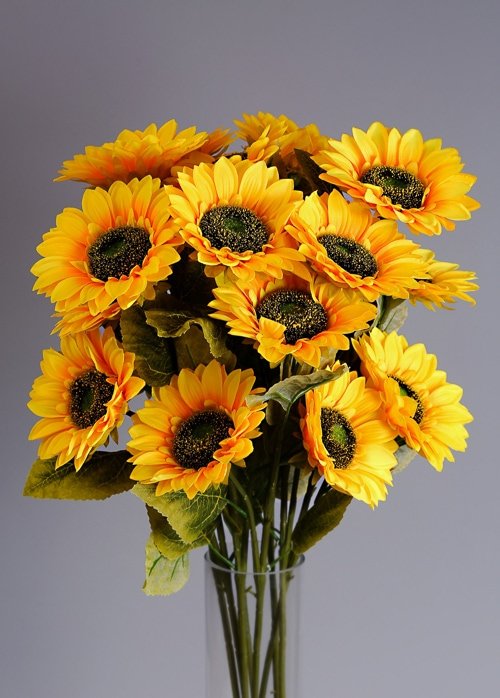 7. Long-lasting
Faux flowers last longer than real flowers. These bouquets won't rot and die. They will last as long as you wish to display or refresh them. They might collect some dust but we have a guide on how to clean artificial flowers this way they stay perfect throughout the year. So regardless of the heat, season or our bouquets looks great all year round.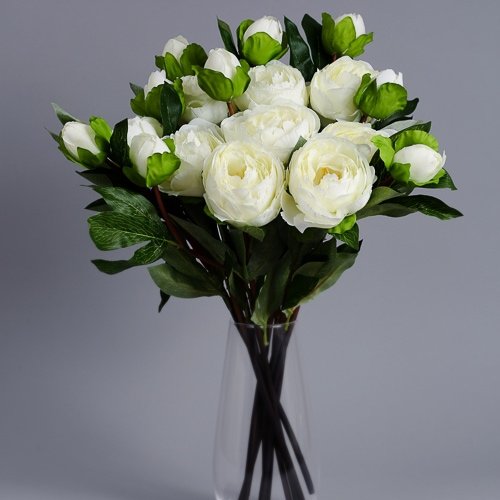 8. Cost
Artificial flowers are relatively inexpensive as they simply don't die. Replacing fresh flowers every one to two weeks can be costly and this is one of the benefits to faux flowers. Once they arrive at your home or your office simply take them out of the box and they will constantly brighten the room.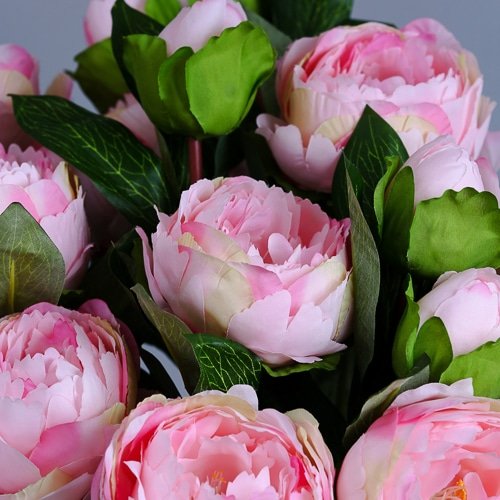 9. Allergies
Are you fed up with itchy eyes and runny noses? Artificial flowers are hypoallergenic so you can enjoy our simply stunning bouquets without reaching for the tissues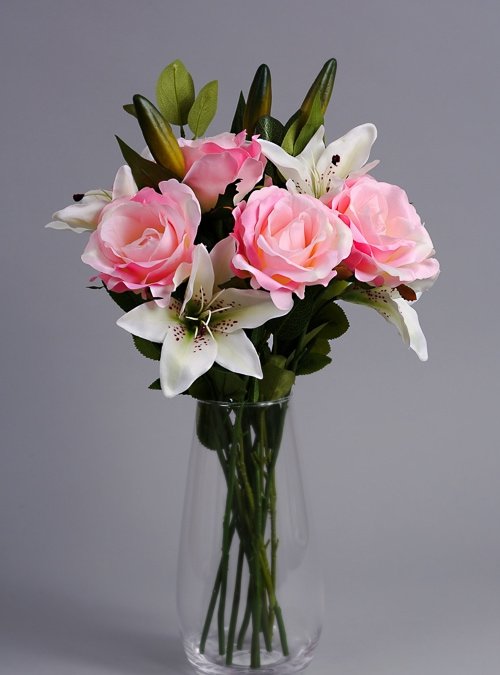 A bonus benefit would be you can use artificial flowers for your floral weddings decoration which helps with planning and coordination.
Please let us know if you have experienced any other benefits of artificial flowers in the comments.
All Blueberry Street Flowers allow you to add a custom gift message. They are nicely boxed and we promptly ship to any where in the UK. Below are a small selection of our bouquets.