Floriography is another name for the language of flowers. Every flower has its own meaning dependent on its colour and type. Show the recipient how you feel about them!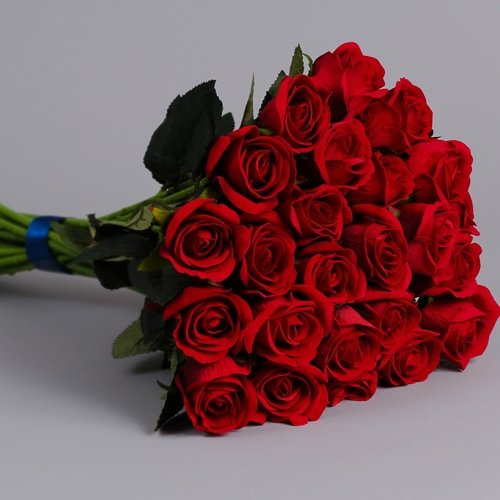 Red Roses – Romance, Passion and Respect
White Roses – Purity, Innocence and Loyalty
Cream Roses – Appreciation, Thoughtfulness and Charm
Dark Pink Roses – Thank you and Gratitude
Light Pink Roses – Admiration, Grace and Eleganc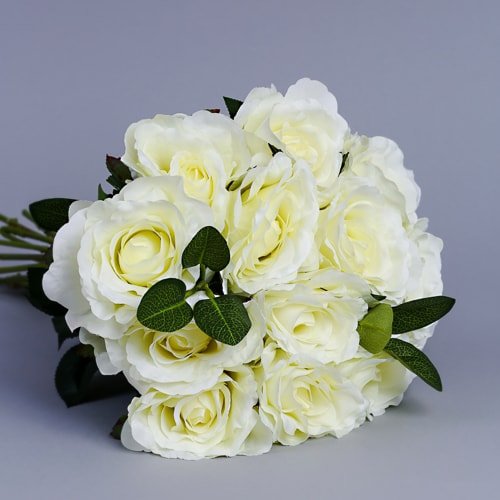 Orange Roses – Desire, Enthusiasm and Fascination
Peach Roses – Gratitude, Modesty and Genuineness
Purple Roses – Love at First Sight, Enchantment and Wonder
Blue Roses – Mystery, Unattainable Love and Secrecy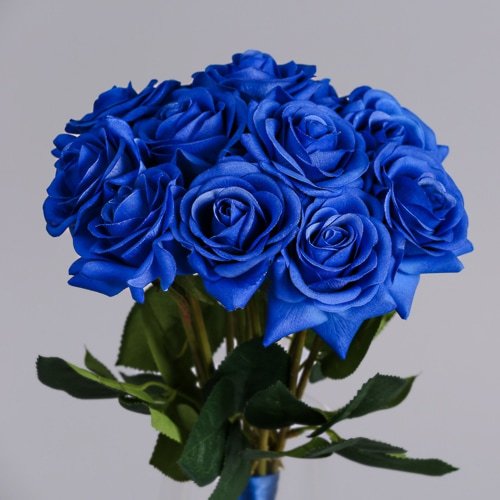 Once you know which flower colour and what bouquets you want to decorate your home with, please remember about floral colour change and how this can impact your decision. That's why artificial flowers is a solid choice. You get what you want throughout the year!
Why Blueberry Street?
At Blueberry Street Flowers we have a magnificent range of artificial flowers bouquets suitable for both giftings or for personal home décor. There are many benefits of artificial flowers and we provide flower delivery to all areas of mainland UK in our unique bespoke packaging complete with your personal message.