About These Luxury Artificial Flowers
The artificial bouquet is sprayed with flower shop fragrance oils to ensure that the recipient experiences the full wow factor of the product. A perfect gift for all occasions
This bouquet is delivered through the door in our bespoke packaging and personalised gift card containing your special message
We offer free tracked flower delivery on every artificial flower bouquet
Luxury – 24 x Red Roses
Please note the vase is not included when purchasing this artificial flower arrangement (Stem size approx 30cm).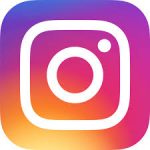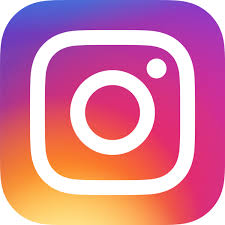 Our Artificial Flowers / Faux Flowers / Silk Flowers
Each flower bouquet is made up of numerous individual stems that are arranged and hand-tied into a beautiful flower arrangement. The flower arrangements include Roses, Lilies, Peonies, Hydrangeas, Sunflowers, Gerberas and many more. The artificial flowers /faux flowers / silk flowers bouquet is sprayed with a unique floral scent to ensure the recipient receives the most enjoyment from the product, they won't be able to tell the difference verses the real thing.