Artificial flowers delivered in the UK to brighten up your home all year round. Our silk flowers are of high quality, our faux flowers will compliment your room and our bouquets are beautiful. 
Blueberry Street Flowers – making special occasions last longer.
All orders shipped to the UK for free
Sunflowers, roses, lilies 
Order Artificial flowers now
TESTIMONIALS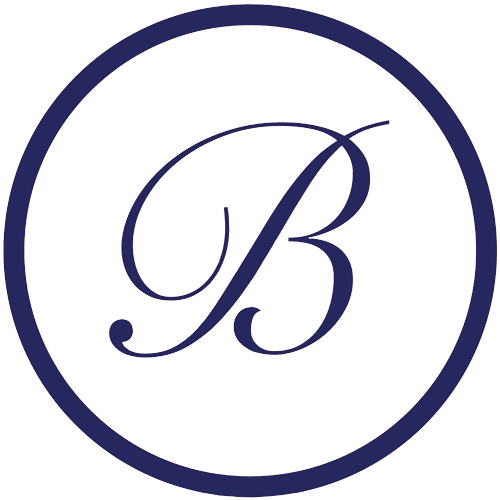 Why Choose Artificial flowers?
Having artificial flowers as home decor in your living room has so many benefits - from sustainability to fewer health risks and more:
Silk flowers last for longer 
They are hypoallergenic – perfect for hay fever sufferers!
No maintenance – you won't need to water them
No seasonal limitations – have spring flowers in a vase all year
Silk flowers preserve the memory of special celebrations such as weddings for longer.
Pet friendly decoration – lots of fresh flowers can be poisonous to pets… don't take the risk!
Good for the environment – no nasty pesticides in your bouquet.
Having longer lasting flowers is greener than shipping in a fresh bunch every few weeks!
Get the beauty of outdoors in your home!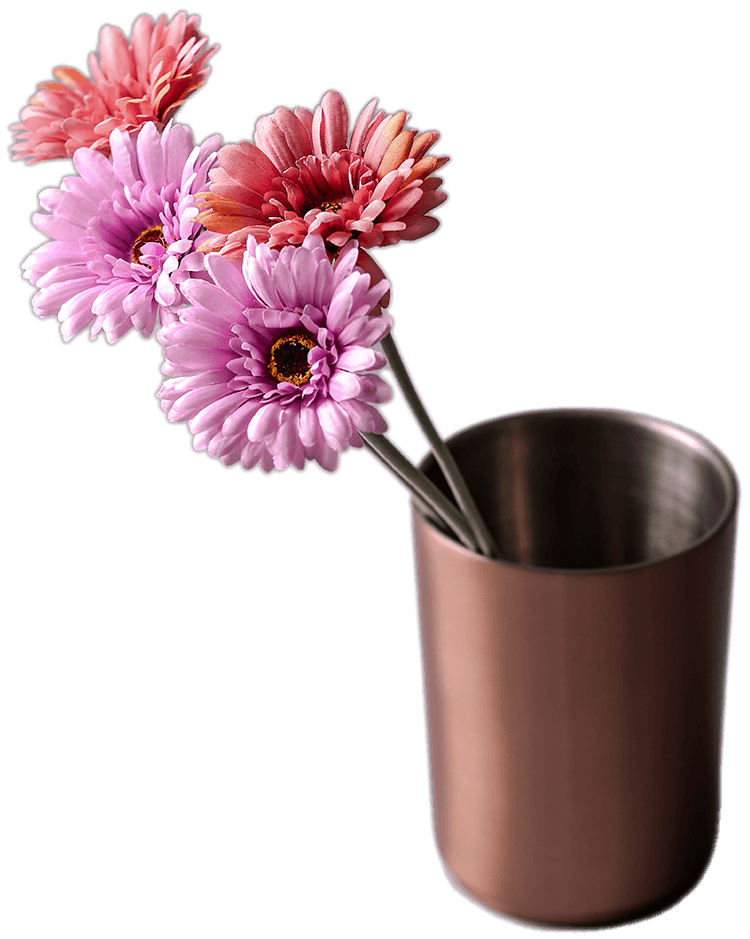 Buy these best selling artificial bouquets today
Silk flower delivery UK FAQ's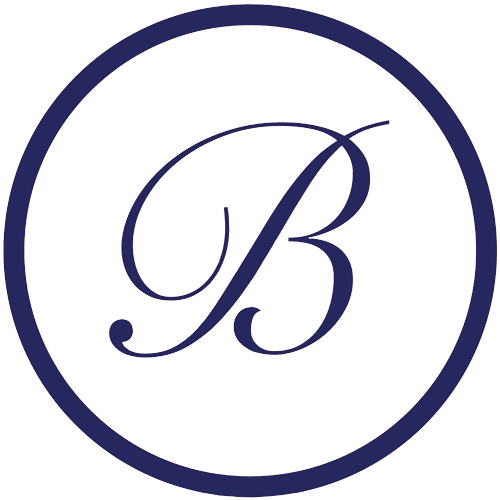 What types of flowers do you offer?
Can I design my own bouquet?
Yes! we're quite flexible to your needs at Blueberry Street. We want to work with you to make something that meets your special occasion needs. Whether it be a bouquet, wedding flowers or even an individual stem, please email [email protected] with your ideas and we will let you know your bespoke price.
Please note, there will be an extra cost for bespoke designs.
How do I look after my artificial flower bouquet?
Artificial flowers require a small amount of maintenance to keep them looking as good as the day you bought them for as long as possible. Read our article 'How to clean your artificial flower bouquet' for more details on what we recommend.
Why should I buy artificial flowers instead of real?
Lots of reasons! We all spend spend alot of money on our garden, plants and flowers, 1.1 billion in the first three months of 2018 alone*. That's alot of money on something that may have a short shelf life. Artifical flowers are just as pretty, can smell just as amazing* and they last longer, its a no brainer really. Special occasions should last longer.
Still not convinced? Read our '9 benefits of using artificial flowers'.
Do artifical flowers smell like real flowers?
All bouquets are sprayed with a flower scent. This scent will fade over time, we recommend you purchase a flower scent for your bouquet and use weekly.
Are the flowers safe if my pet has a nibble?
We advise that pets should never eat the flowers! We can not 100% say they would agree with any pets if they did lick or chew them, so please ensure they are out of the reach of all animals.
I have a vase in mind for my bouquet, can you cut the stems to size for me?
Sure! All are stems are made to a standard 30 cm size from the base of the bud. If you have a size you need, please let us know and we'd be happy to cut to size before we send.
Artificial flower stems are a bit more difficult to cut. If you want to do it yourself, you would need to be very careful and use a tool which can cut wire. We do advise that no children should be allowed to cut the stems of flowers and all adults should be careful too!